Worksop Christian Centre Life
Chatterbox is a great place for children to play and interact with others, whilst the grown ups also get a chance to talk to others and share support (mostly comparing childhood illnesses and sleeping patterns!) over teas, coffees and snacks.
All children just love our Friday mornings activities, as well as our action song times, with all time favourite 'sleeping bunnies!'.
We just love craft at Chatterbox, and love to encourage your children to paint, glue, colour and make each week (not usually at the same time!).
We love to see new faces too, and everyone is very welcoming. Come and see...
Ages: 0 to 3
Friday 9.30 - 11.00am (term time only)
£1.50 per family (includes snack)
Ages: Reception to year 6
Thursday 6.15 - 7.15 pm (term time only)
5...4...3...2...1...BLAST OFF!!!
Launching our kids into life and faith.
A kids club for all children from reception to year 6. Full of fun, games, stories, songs, crafts, food and a whole lot of Jesus.
We'd love you to join us!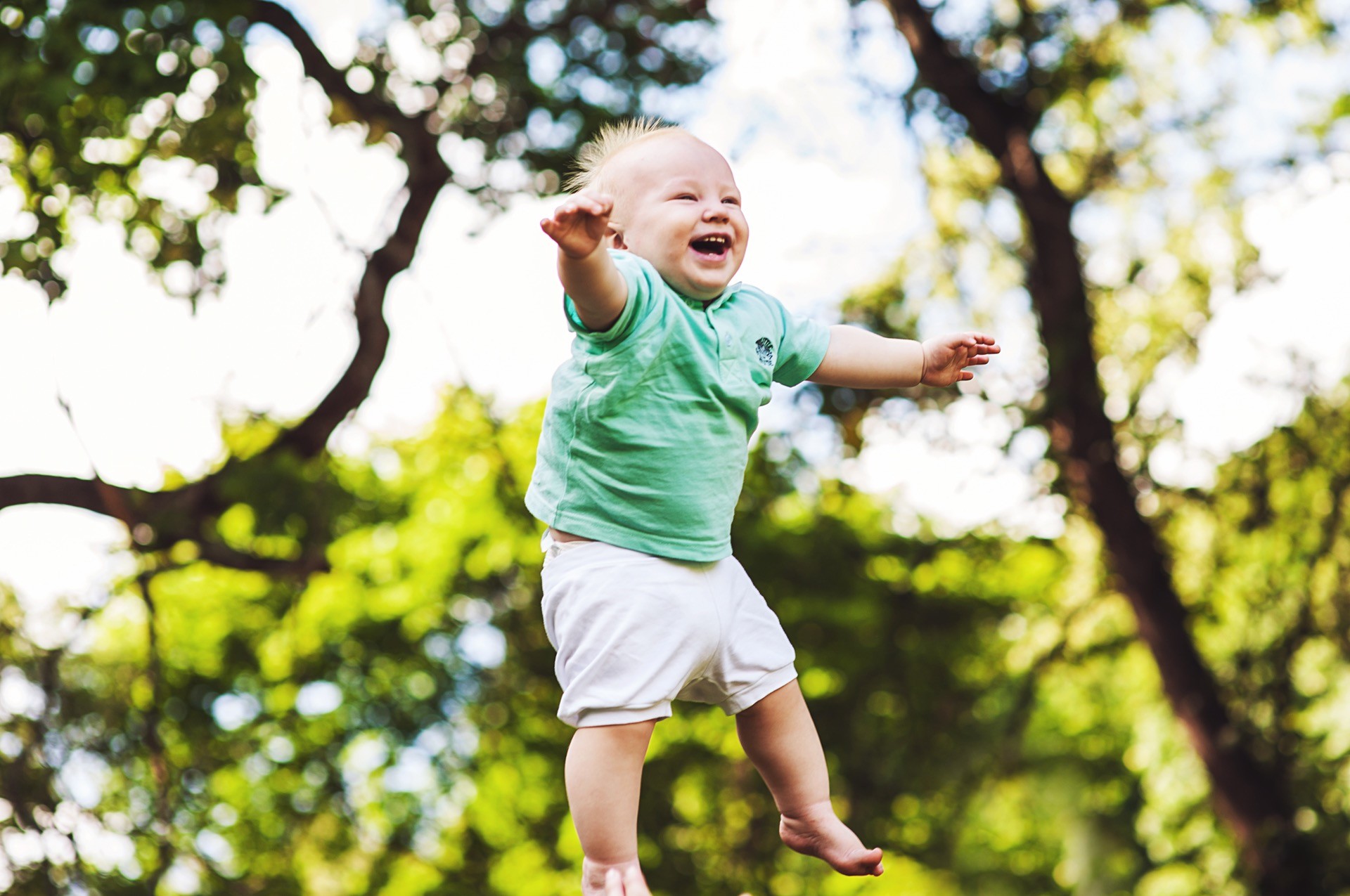 Parents: There's tea, coffee and cakes for you as well. So stay around, have a bit of 'me time', chat with other parents and enjoy a tasty treat while your children are entertained and having fun.