Worksop Christian Centre Life
At Worksop Christian Centre we believe that every member is a minister, because each member can be involved in ministry (preaching, teaching, cleaning, feeding the poor are all ministries!).
The role of the Eldership is to prayerfully discover God's vision for our church and to coordinate believers' ministry.
There are many more people, not listed here, who coordinate the many ministry teams of our church, as well as an army of people in those teams. We are very grateful to each one of them!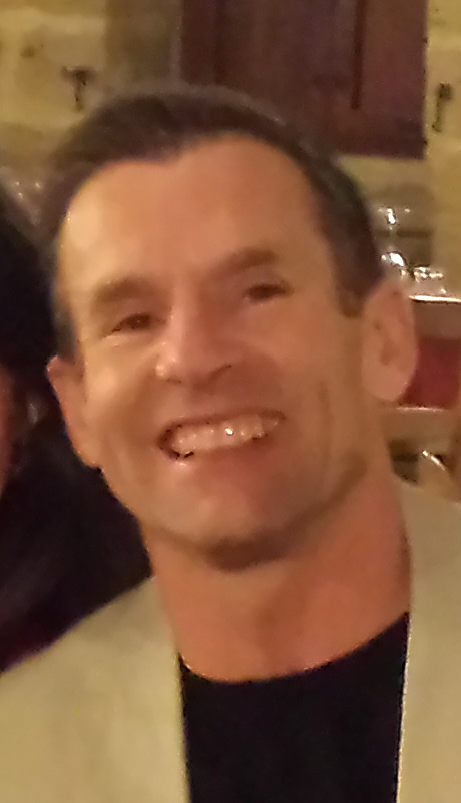 Alister Shaw
EXTERNAL MINISTRIES
Sean Ryan
INTERNAL MINISTRIES