Worksop Christian Centre Life
There is something always planned for our children and youth from the age of 0 to the age of 18, so bring yours along!
To find out more click either
There is something happening pretty much every day of the week.
Please follow this link to find
out more, including information about parking.



Meetings designed to help you grow in the Word and fellowship.
Why not find a Life Group

near you?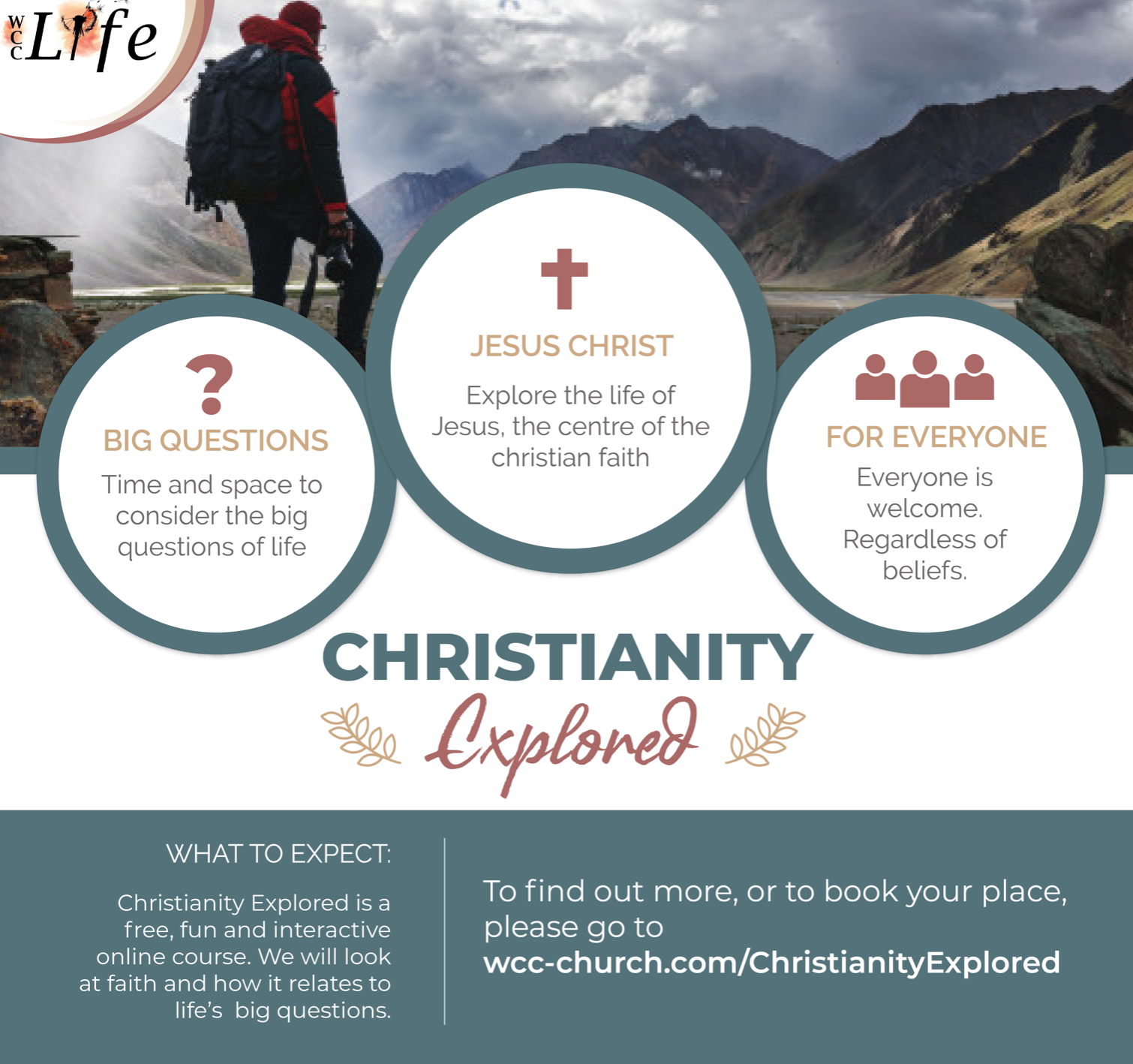 JOIN US ONLINE

for
Christianity Explored

FOR ALL THE FAMILY OFFree School Meal Children

MON-WED-FRI
3.30pm - 5.30pm
FREE
SOUP + SANDWICH TAKEAWAY