✻


There is something happening pretty much every day of the week.
Please follow this link to find out more, including information about parking.
✻
From the age of 0 to the age of 18, there is something happening for our children and youth, so bring yours along! Find out more.
Can't see us clearly in this image? Come and visit us in person!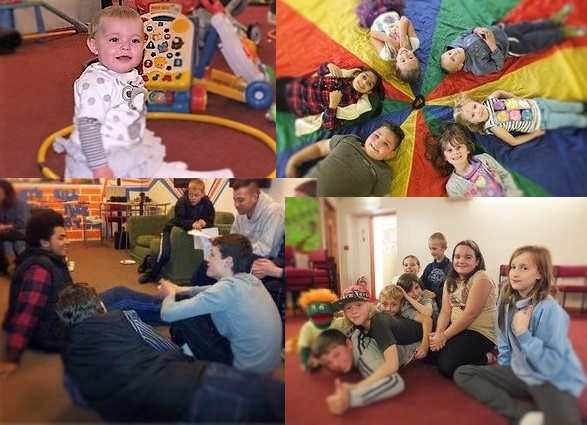 For information about our Youth Worker vacancy click here